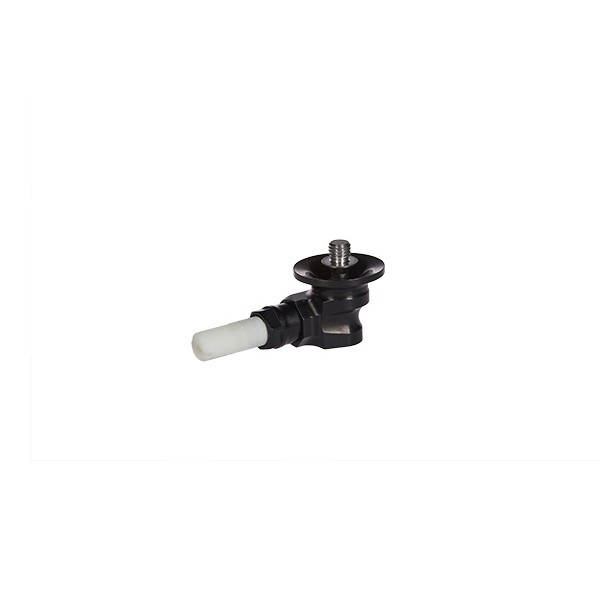 Features
TECHNICAL CHARACTERISTIC
Shuttle Lock 7H09A is intended for tibia and hip prosthesis for conjunction with a silicone liner. The lock allows automatic fixation. The pin is unlocked by pressing the spring-loaded lock button.
The lock pin is pulled up by turning the lock button, allowing to eliminate pin motion along the axis and clicking sounds.
There is a lamination kit.