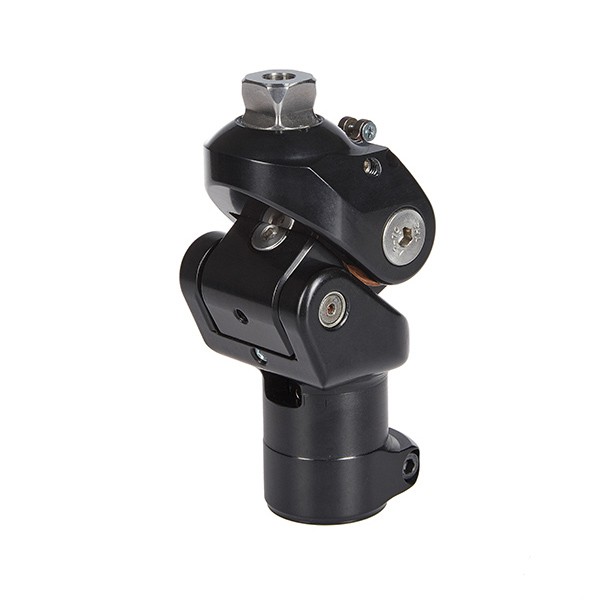 Features
Technical Characteristics
Single Axis Knee Joint 6Н02A is intended for patients with low and moderate activity, unilateral and bilateral amputations at any level except of articulation in the knee joint.
Knee Joint 6Н02A provides a secure stance phase with forced fixation if required.
There is a built-in adjustable extension assist. The adjustment of the knee joint and extension assist does not require disassembly of the prosthesis.