SINGLE AXIS PNEUMATIC KNEE JOINT WITH HIGH DYNAMIC CHARACTERISTICS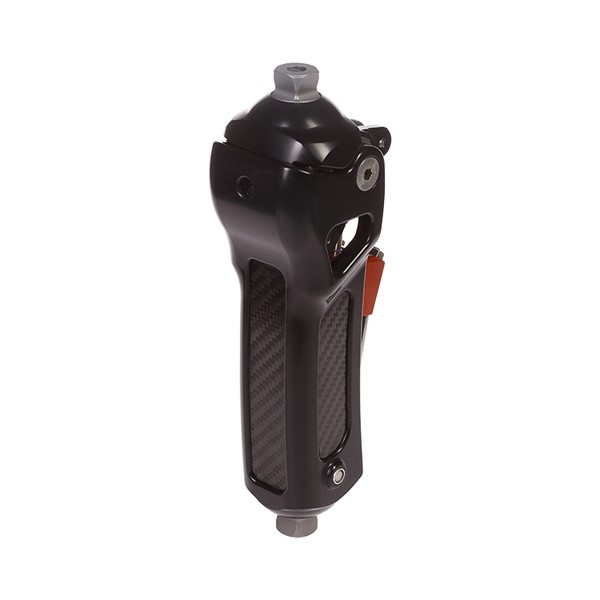 Features
TECHNICAL CHARACTERISTICS
Single Axis Pneumatic Knee Joint 6Н29 with weight activated stance control offers a safe and smooth gait for moderately and highly active users.
Pneumatic swing phase control with extension assist and independent flexion / extension adjustment may be set from regular to dynamic walking pace in the range up to 6 km/hour.
At the last 10° to full extension pneumatic damper has an additional feature that allows to reduce an angular rate and prevent an impact in extension phase. Design of the pneumatic damper provides stability of settings for the entire operating period.
Knee joint is equipped with a weight activated brake mechanism that provides a secure stance phase and can be totally released when the weight is transferred to the forefoot without lifting the hip thus saving energy for dynamic pace.