About company
Founded in 1999 METIZ Company has been successfully operating for more than twenty years to provide high-tech innovative solutions and regain greater independence and freedom for people with permanent or temporary limited mobility.
METIZ holds a leading position in Russia in the development and production of high-quality, reliable, advanced components and materials for production of lower-limb prostheses. METIZ Group is exclusive distributor of prosthetic and orthopedic products of the most famous and popular foreign companies.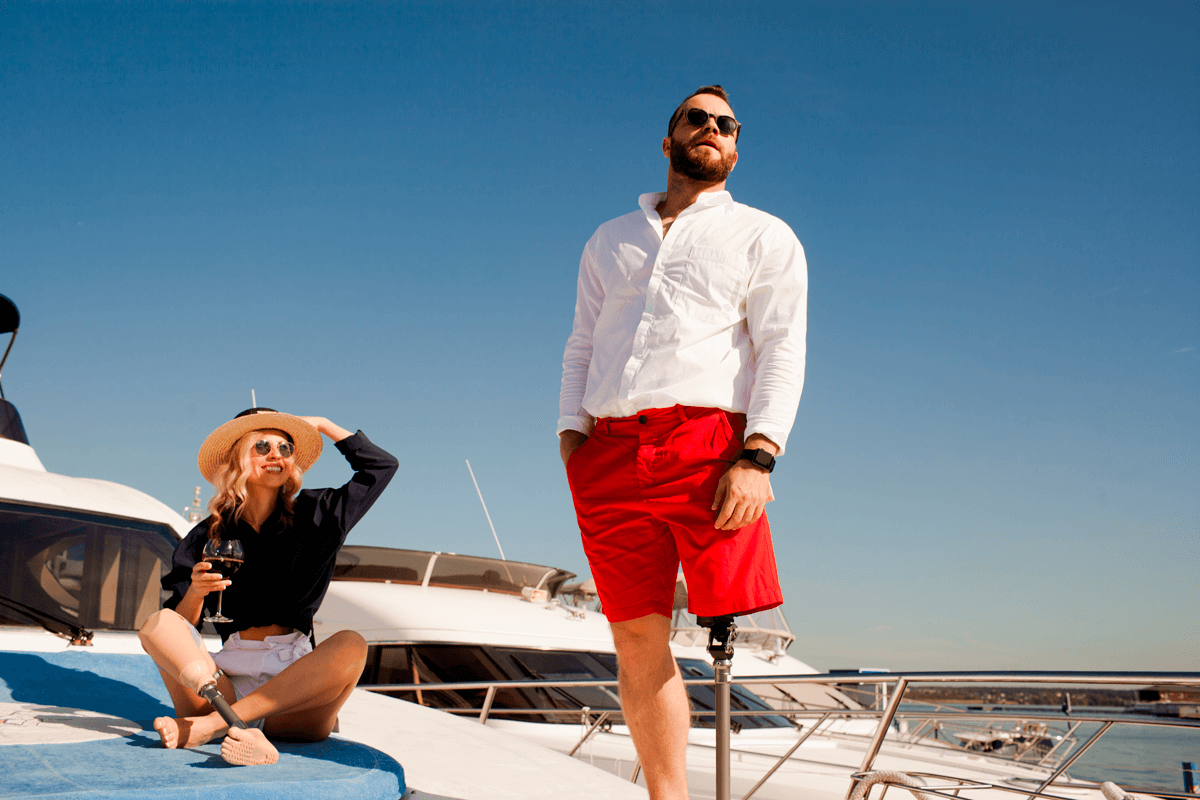 The activities of METIZ
are mainly focused
on four main directions:
Development, production and sale of our own components and materials for the manufacture of prostheses;
Distribution of components and materials of foreign manufacturers for the manufacture of prosthetic and orthopedic products and orthopedic shoes;
Realization of orthopedic products and footwear;
Supply of equipment for prosthetic and orthopedic and Shoe shops,
01
The main emphasis in the activity we do on the development and production of semi-finished products and components for the manufacture of high-quality, functional and affordable prosthetic and orthopedic products.
Production, is accompanied by all necessary allowing documents according to the legislation of the Russian Federation
6000
Square meters of production capacity
24
Countries where our products are exported
The group includes a Rehabilitation and orthopaedic center engaged in prosthetics and orthosis of disabled people on the basis of the latest innovative developments. Main office of METIZ company and Rehabilitation and orthopaedic center is located in Mytishchi.