Company
philosophy
METIZ provides total solutions for its customers, has developed the new METIZ prosthesis selection so as to offer the market a functional, quality prosthesis line at a very competitive price.
METIZ thinks about products and lines based on market needs, with a high design component, combining technological factors, usability, efficacy and quality in materials.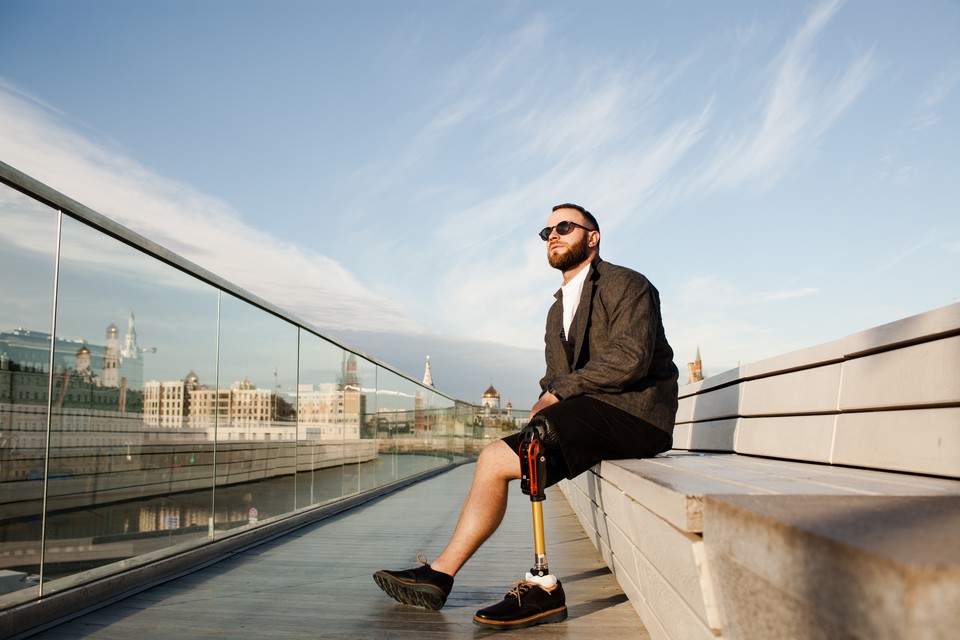 Designers and specialists in product development, in collaboration with medicine professionals, have designed advanced prostheses that can compete with leading manufacturers on a world-wide level, perfectly understanding patient needs. All design details for these products were conceived with a double objective: to provide maximum comfort and functionality to develop trustworthy, long-lasting products.